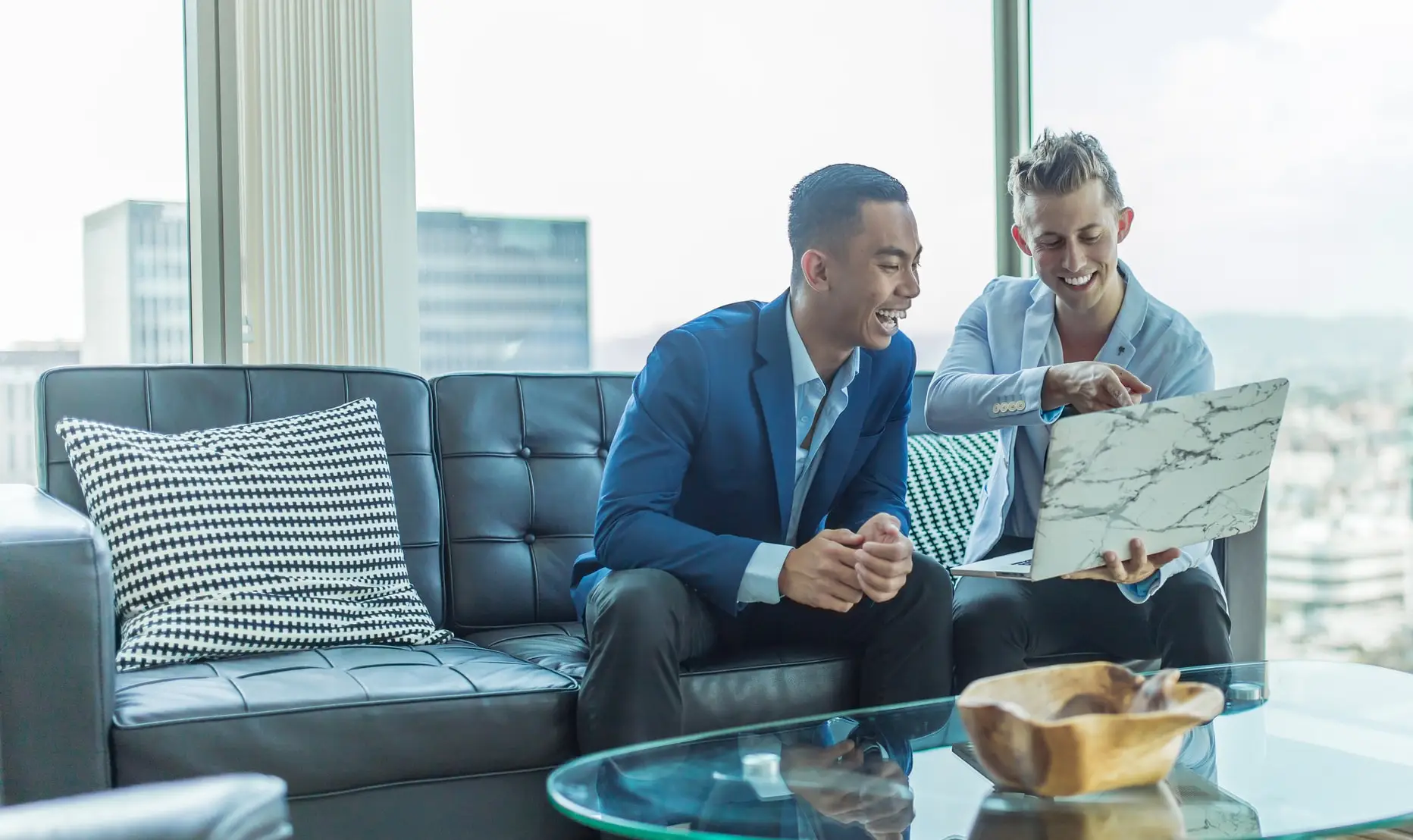 Program
What we are NOT is cryptocurrency traders; Day Traders; Cannabis Investors; FOREX dealers; and other 'get-rich-quick' schemes.
What we focus on is in the investing/trading on the Toronto Stock Exchange where Capital Preservation & Wealth Accumulation is the primary strategy.
How Do We Achieve this?
We have taken a 'complex' concept brought it to a level that anyone with a Grade 12 education can excel in generating amazing returns.
LEARN2INVEST was founded on the concept of providing a superior financial and investment education through a 'STUDENT-CENTERED' approach. The student's success is our number one priority. No two people learn the same way.
Delivering a step-by-step learning process that breaks down a complex subject matter into manageable, bite-sized pieces of information. It is a comprehensive hands-on learning as
determined by the student. The time factor is important because we cannot change old habits or develop new ones with any degree of success within a few weeks.
The TEACH, TRAIN, and COACH approach delivers complex issues in bite-sized modules eliminating information overload and targeting critical information analysis for decision making.
Our philosophy is simple: "……teach a man to fish……."
We believe our training strategy will enable anyone to learn about wealth accumulation and money management. They will have obtained skills through a curriculum of hands-on training that can be applied in real-world situations. Through a systematic progression of teaching, students
will acquire higher levels of wealth intelligence that they can use to improve the quality of their lives. Naturally the education gives anyone the potential to generate both cash flow and capital growth, but this potential can only be transformed into real wealth through motivation and discipline.
The model is based on conveying a simple and proven approach of attaining small gains (1%) within a targeted time frame (14 days) to achieve a specific return on invested capital within a year (15% to 30% on a compounded basis).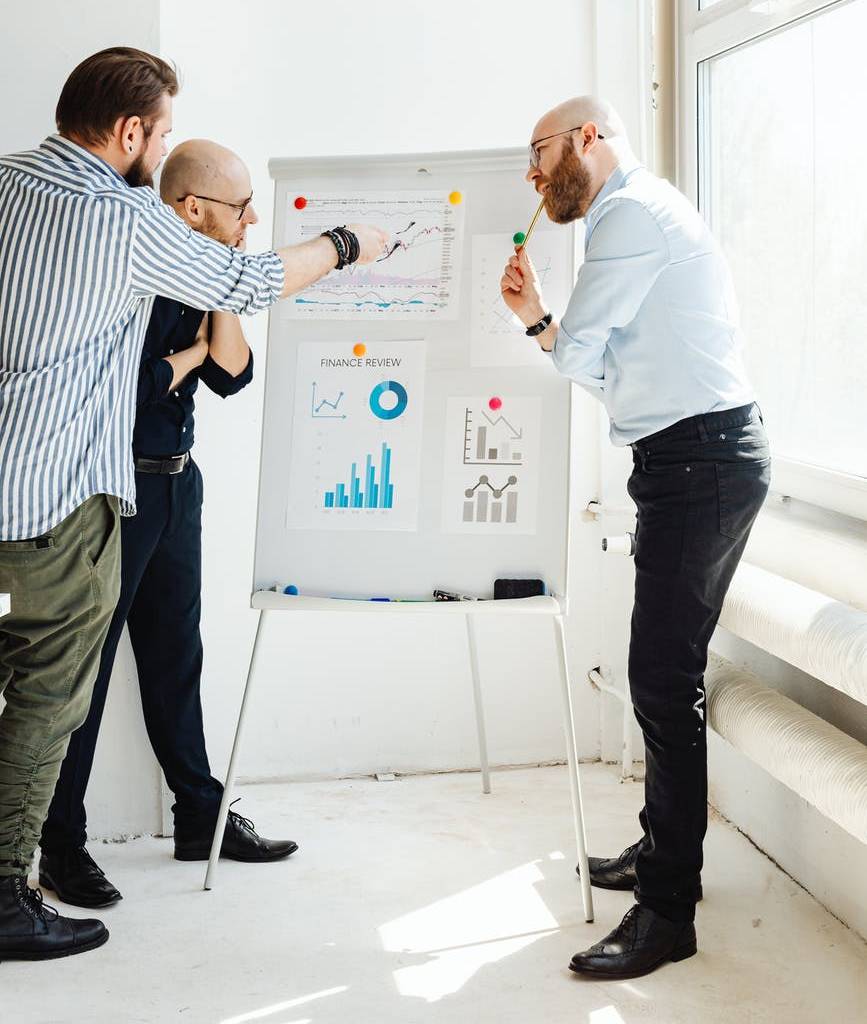 Knowledge
The Basics
The Stock Market
(The Working & The Myths)
Globalization
(Supply & Demand)
The Methodology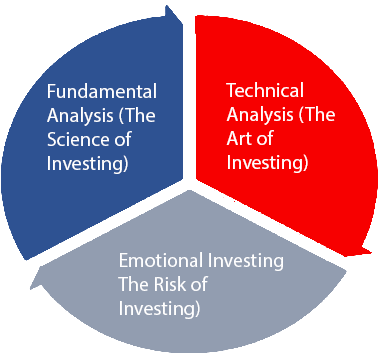 Sector Analysis
(Major Players)
Company Analysis
(Quality)
Portfolio Creation
(The Basic Foundation)
The Execution
Trading Stocks
(Technical Indicators)
Risk Management
(Buy/Sell/Stop)
Module 1:
Stock Market Concepts
What is a Stock Market?
How risky is investing in shares?
The Myths & The Great Deception
Module 4:
Emotional Analysis
What is it?
Checklist failures
Perception is the key
Controlling FEAR & IMPULSE
Module 7:
Portfolio Creation
Bulding a Portfolio
Simple Diversification
How to set up alerts?
Tracking both sectors & companies within the portfolio
Module 2:
Fundamental Analysis
What is it?
Financial Excellence (Net Worth)
Economic Indicators
Economic Growth
Module 5:
Sector Analysis
What is it?
What the most active sectors?
How to track commodities?
The ETF Option
Module 8:
Globalization
Does Globalization matter?
United States / Canada – Import & Export
Supply Chain Challenges
Macro-Economics
Module 3:
Technical Analysis
What is it?
Charts Simplified.
Support & Resistance.
Trends & Time Frames
Module 6:
Company Analysis
Market Capitalization
Dividend Payout
Ratio Analysis
Balance Sheet
Revenue & Cash Flow
Module 9:
Technical Indicators
Relative Strength Index (RSI)
Stochastic (Slow)
Moving Average Converegence Divergence (MACD)
Module 10:
Stock Market Concepts
Risk Management
Stop Loss Strategy & Trading Plan